Welcome!
Get ready to party! The legendary Zi Collection has strutted itself right off the runway and into your heart! These gorgeous statement pieces - once only exclusively available to our Consultants who joined us at our convention every year – are now available to everyone!
About the
Unforgettably show stopping and irresistibly iconic, the Zi Collection is a unique line of exclusive statement pieces designed to dazzle. Each piece of the Zi Collection shines a little more brightly, sparkles a little more brilliantly, and flaunts as much attitude as the individual who wears it. These bold, exaggerated designs emphasize familiar characteristics that have shaped the original Paparazzi Collections and will undoubtedly leave a lasting impression. As Founder, Misty Kirby says, the Zi Collection is the "BLING of all BLING!"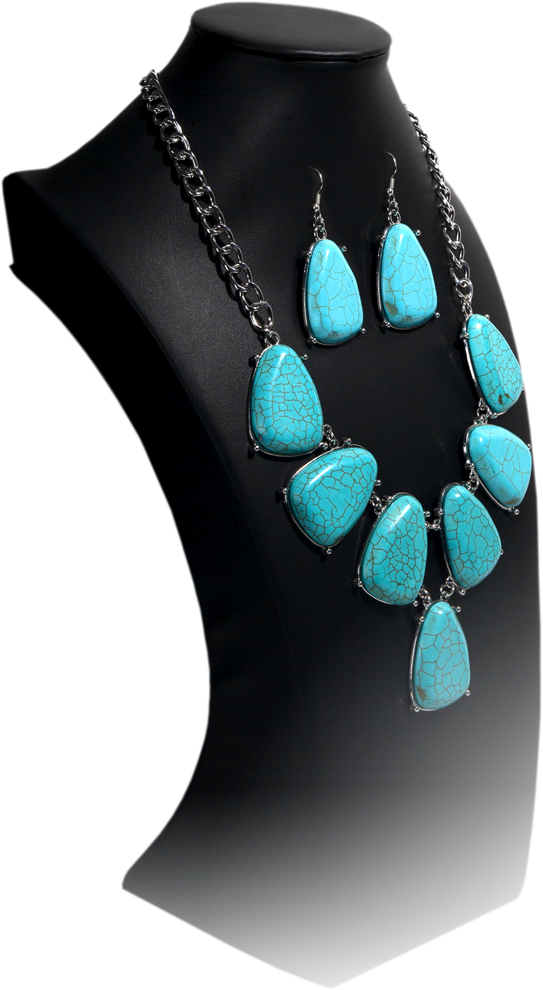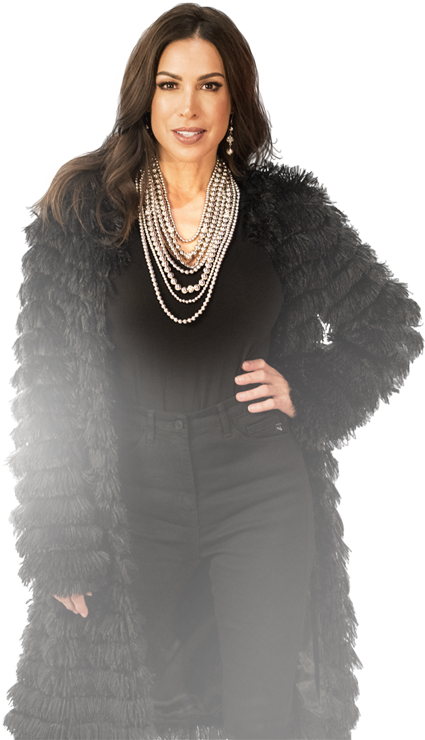 At our annual convention each fall, new pieces of the Zi Collection make their debut. Known as the Signature Series, these new additions are named in honor of Consultants who have pushed themselves beyond their comfort zone and right onto the catwalk. Our Zi Collection models become the envy of the crowd as they get to unveil the gorgeous new designs to throngs of adoring fans. Their moment in the spotlight is then immortalized as their Signature Series piece becomes available to the masses. Think you have what it takes to be a Zi Collection model? Keep your eye out for the annual contest to claim your corner of the catwalk. With your name on everyone's lips, we'll have just have one question for you: can we get your autograph?